Sandor Slomovits and 'I Can Feel it in My Bones'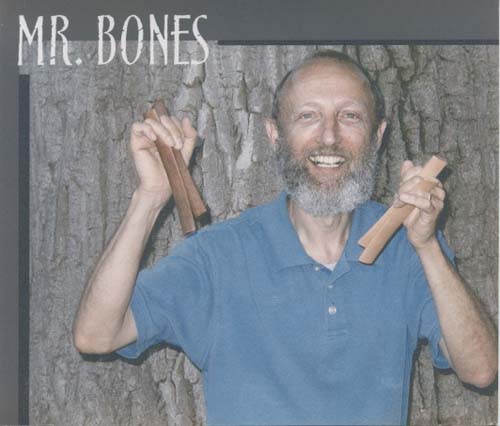 Sandor learned to play the bones from Percy Danforth, and this is one of those rare CDs with rhythm bones played on all tracks. This song was written by San's brother, Laz, and the performance is of him singing, San playing the bones, and the two of them backed by the Phoenix Ensemble Orchestra. For more information about this CD, visit geminichildrensmusic.com. This song is used with permission.
Click your browser's Back button to exit.