News
Bones Fest XXII Performance Videos Continue
We have shown lots of love to Jessye and Sky Bartlett for hosting Bones Fest XXII, but they were ablee assisted by Ernie Duffy. This Saturday night public performance Video of the Month shows what Sky and Ernie do together.
Bones Fest XXIII Update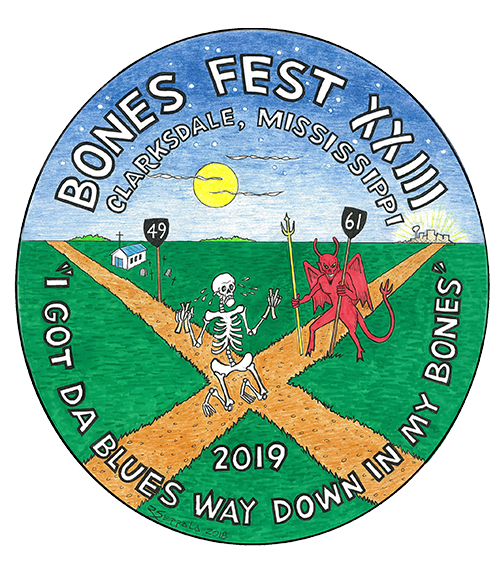 Bones Fest XXIII will be in Clarksdale, Mississippi on May 2-5, 2019 hosted by long time member Randy Seppala. Clarksdale is the birthplace and world headquarters for the Blues. Click the photograph below to get preliminary information on this very unique Bones Fest. There will be 'Blues' Workshops for those wanting to learn how to play with a Blues band.
The Registration Fee for BFXXIII is $85 which includes a reception and two breakfasts and two lunches.
Click HERE to go to the Next Fest Page so you can register.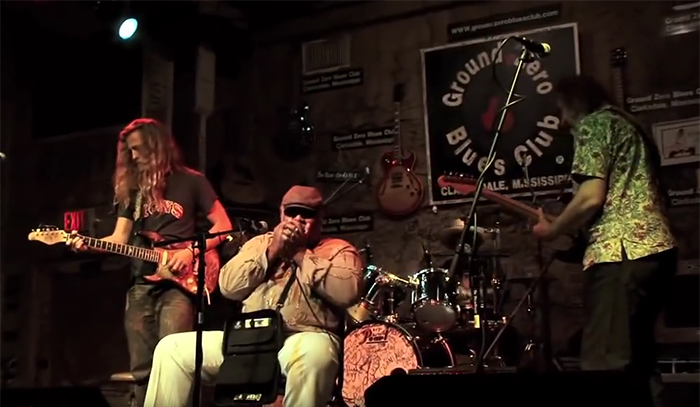 Press the Back Button to Exit